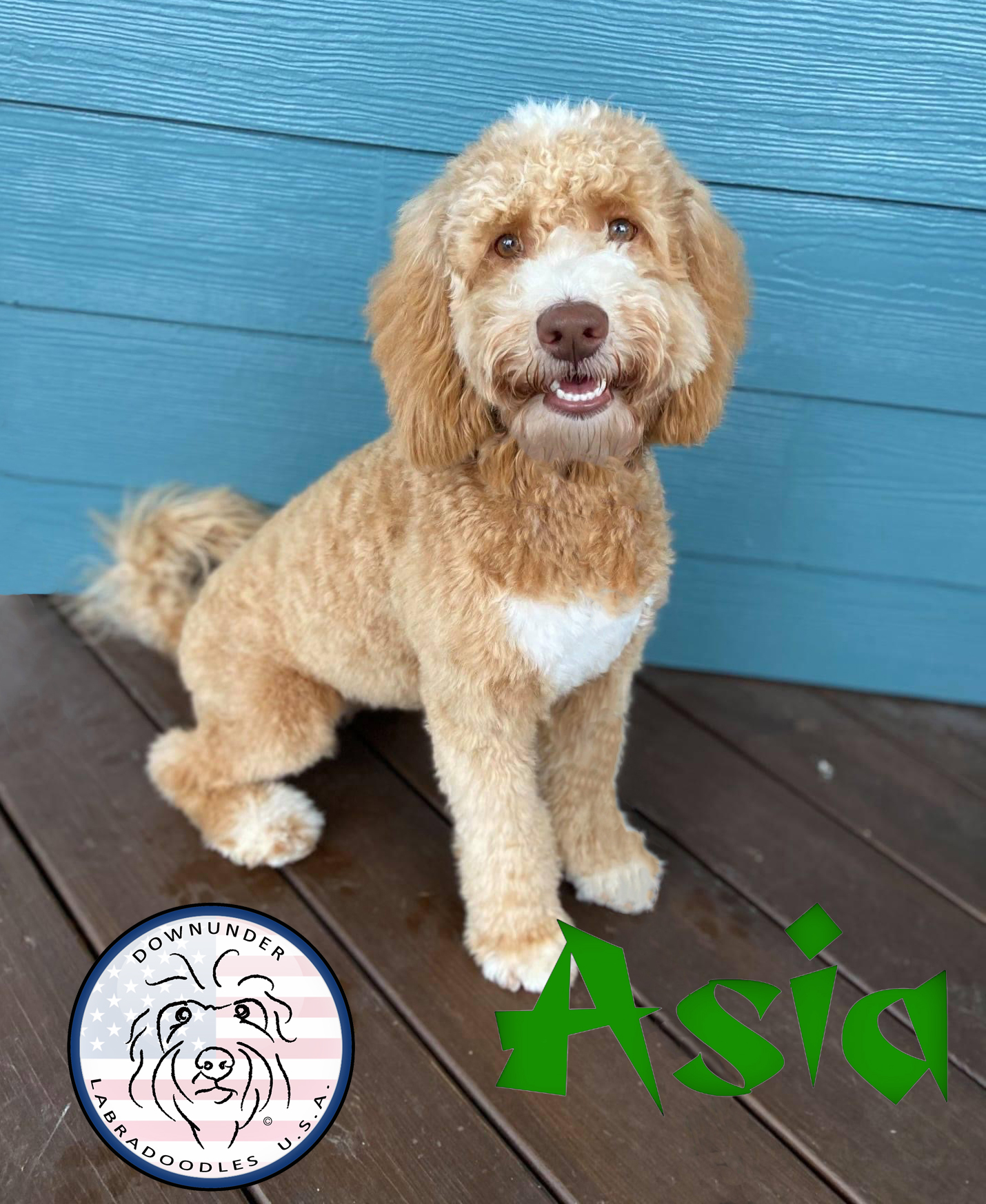 We are hoping to be welcoming a litter around
At the current time, we are not taking any further deposits for this litter.
Please stay tuned to our Facebook page to see if we reopen availability depending on puppy count.
This will be the first litter for both
Asia - mom-to-be
and
Rory - future daddy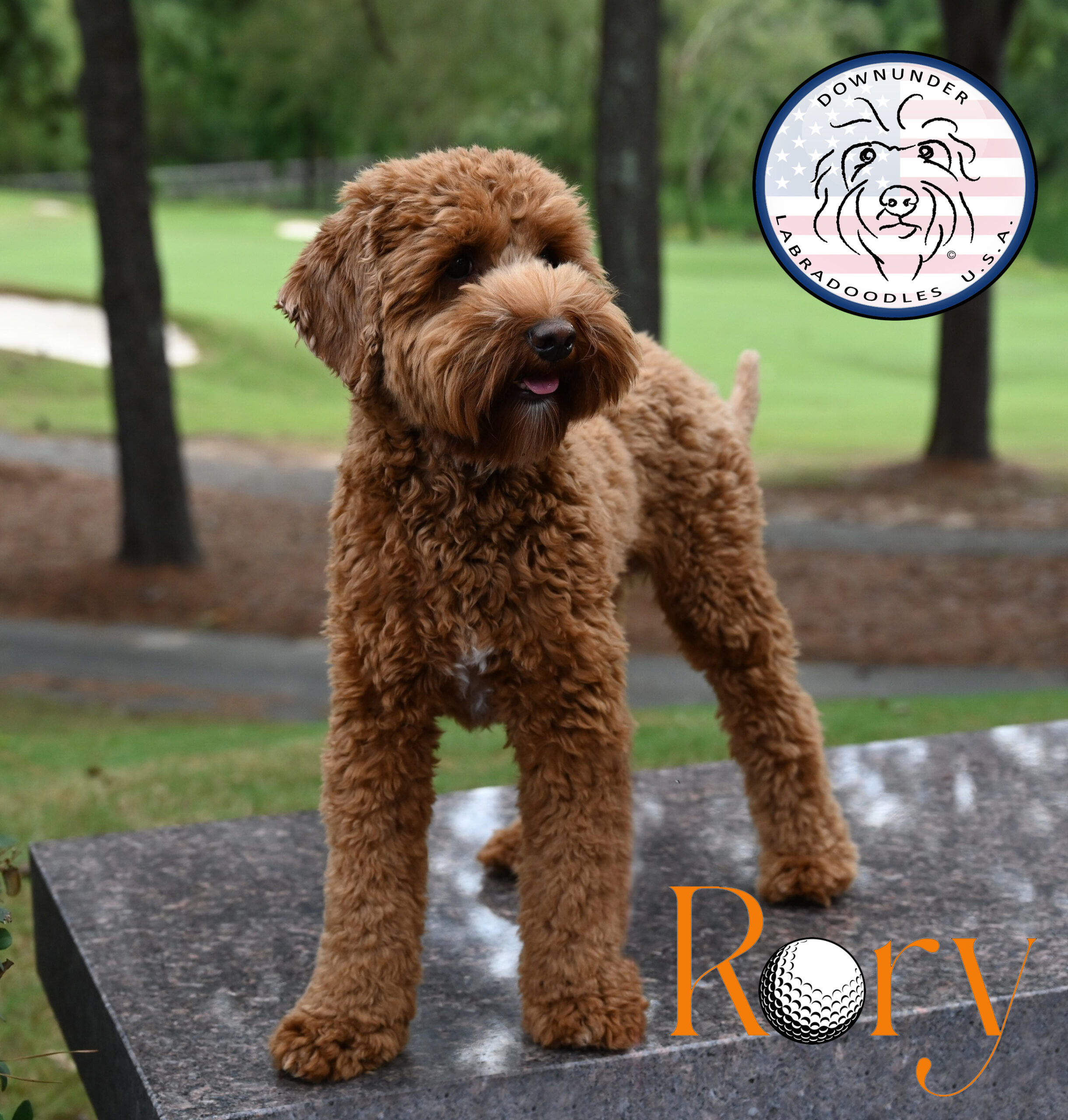 Whoever said you can't buy
We reserve the right to hold back any puppy for breeding purposes.